Discover our 4 patterns of zellige tiles and choose the one that best suits your creations.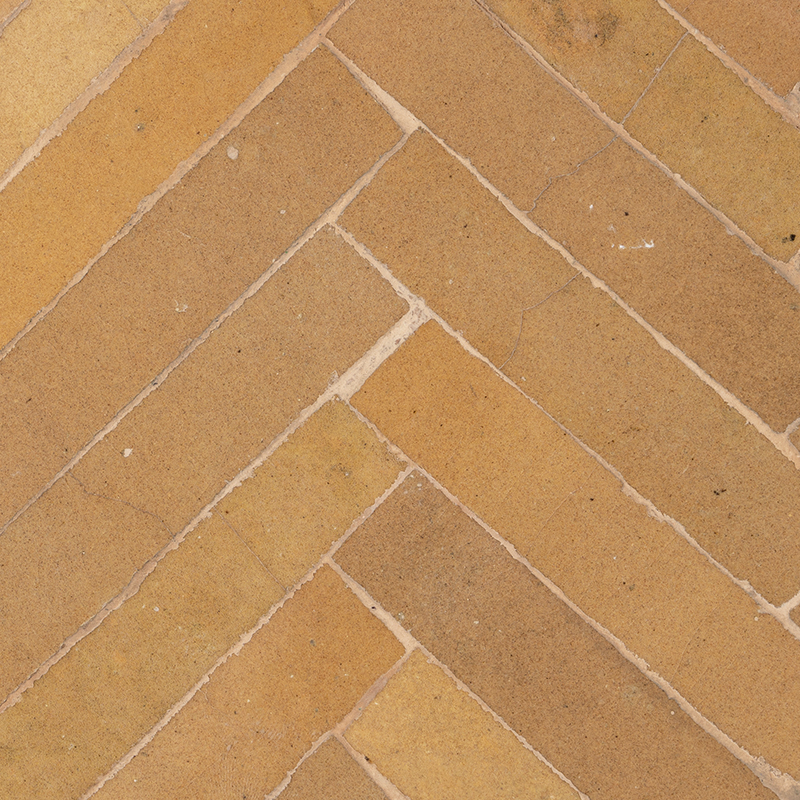 ZM1 . CHEVRON
The chevron pattern is a classic geometric design characterized by a series of inverted V shapes that come together to form a continuous zigzag pattern.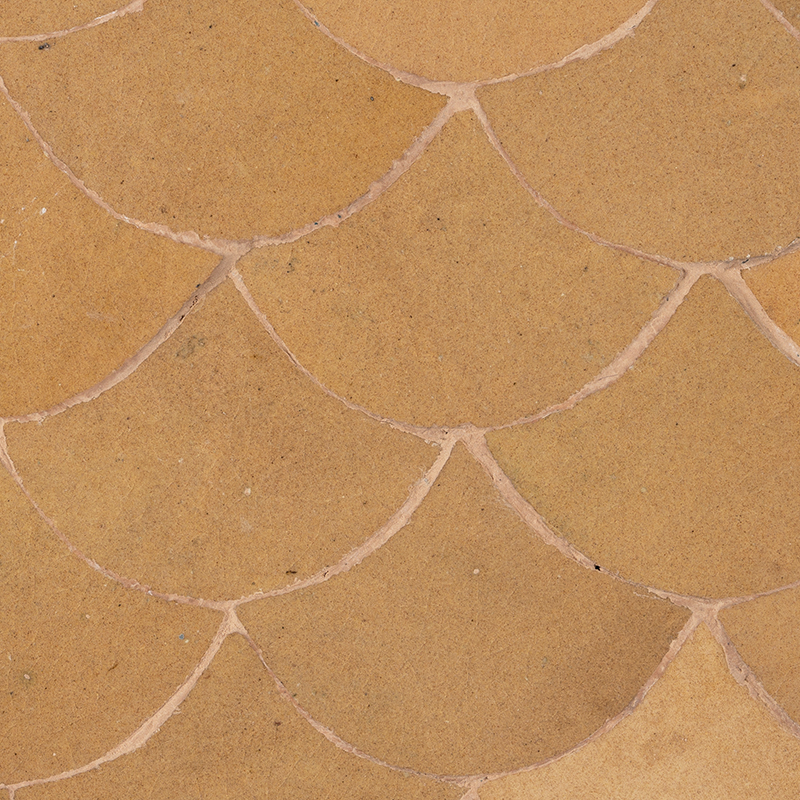 ZM2 . SCALE
The scale pattern is created by overlapping zellige tiles in a way that forms smooth, rounded, and interlaced curves, evoking the characteristic appearance of scales.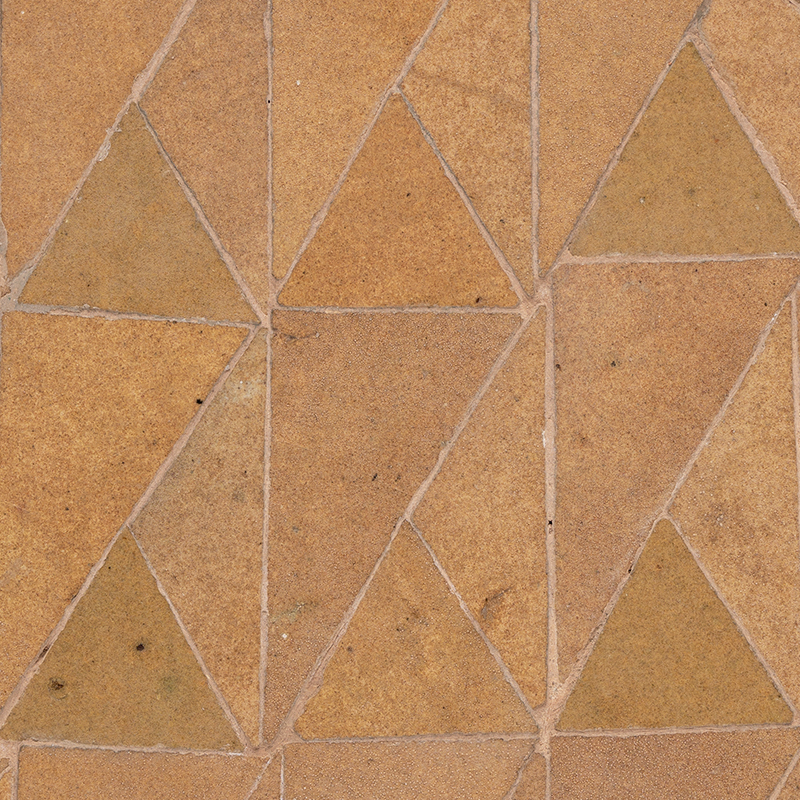 ZM3 . ORIGAMI
The Origami pattern is created by arranging the tiles in a way that replicates the characteristic folds and angles of folded paper, giving rise to captivating and artistic geometric designs.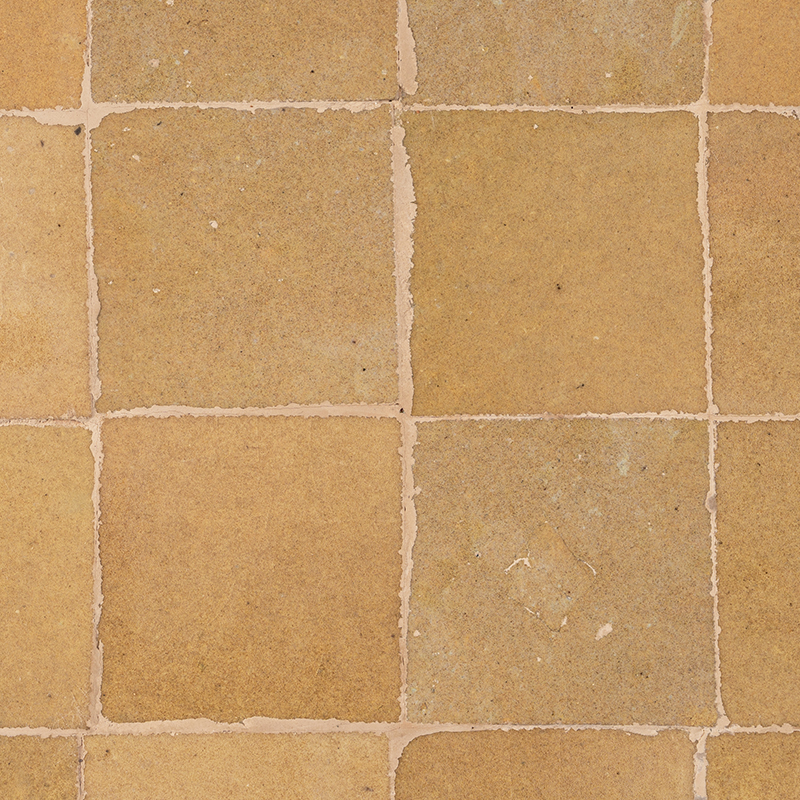 ZM4 . SQUARE
The Square pattern is created by aligning zellige tiles to form a grid of interlocking squares, creating an orderly and symmetrical aesthetic.
Choose from our selection of 6 colors of zellige tiles.
Maintenance: Use a soft, slightly damp cloth to clean the surface and remove stains. It is recommended to use mild, non-corrosive cleaners instead.
Tips: Alternate indoor and outdoor use.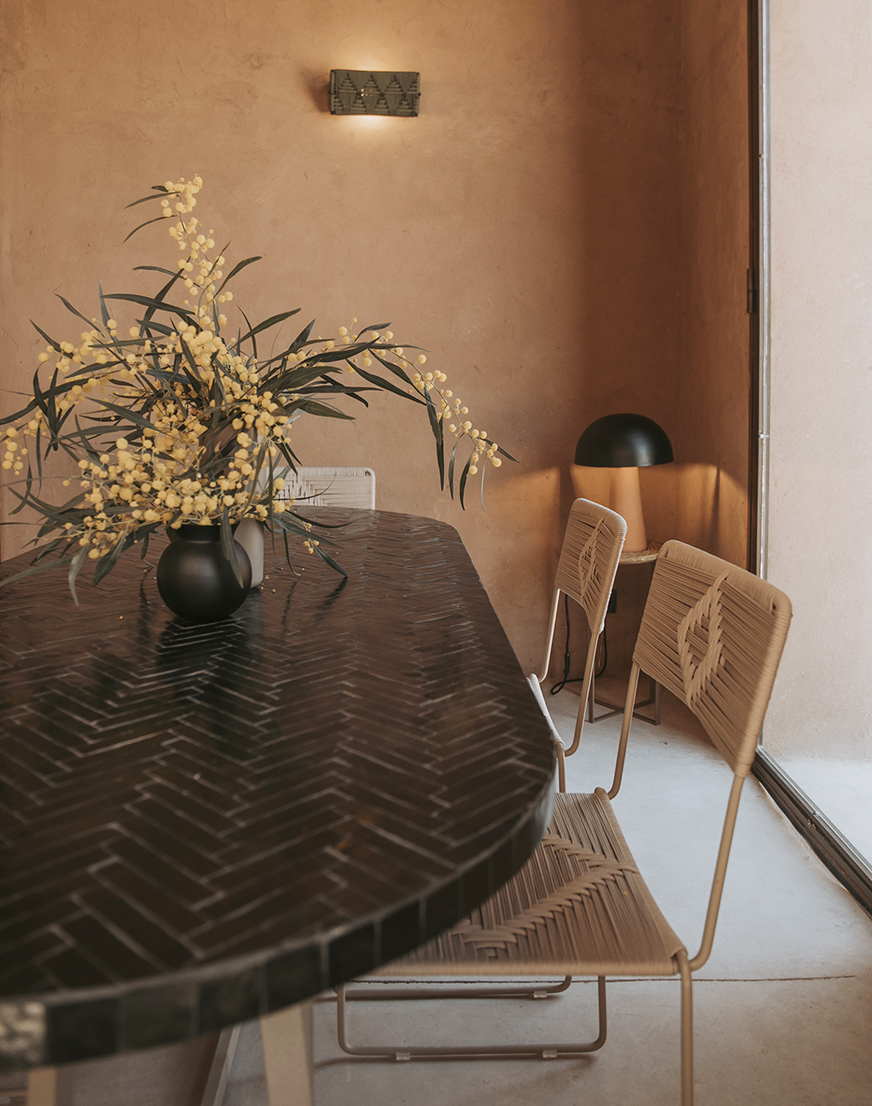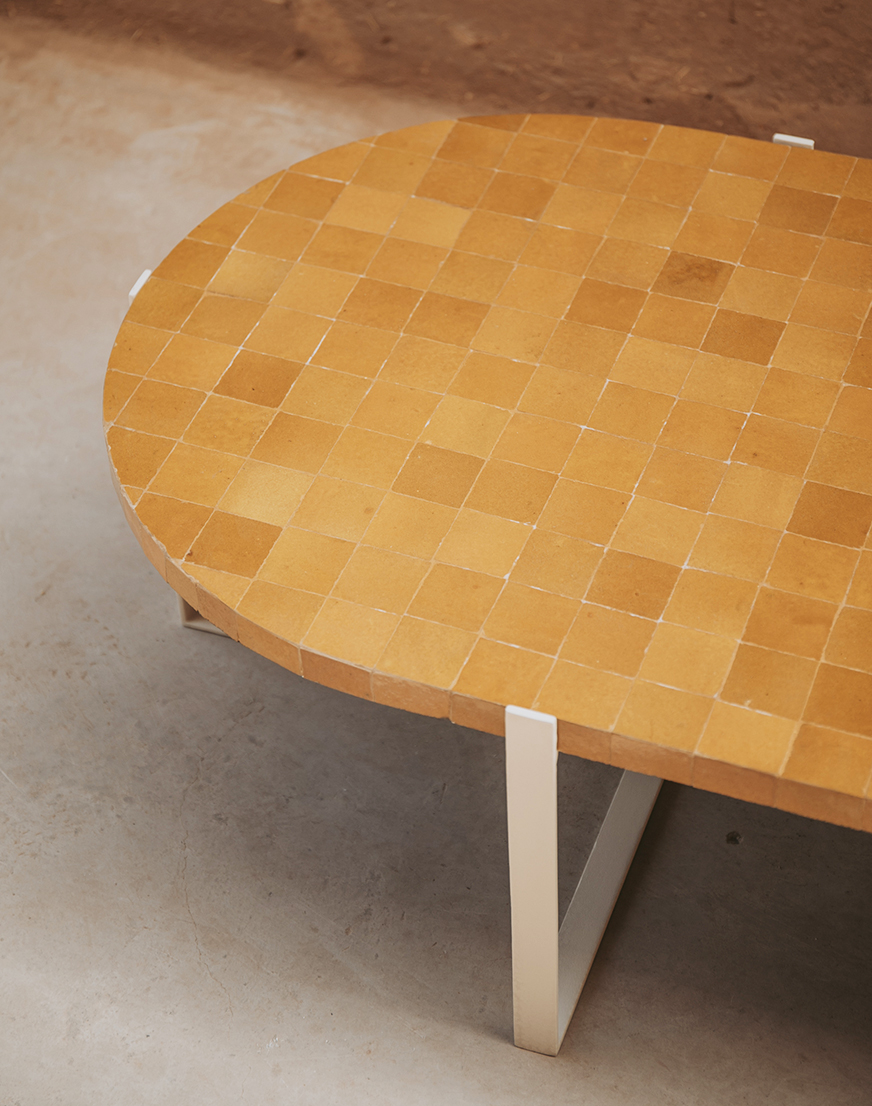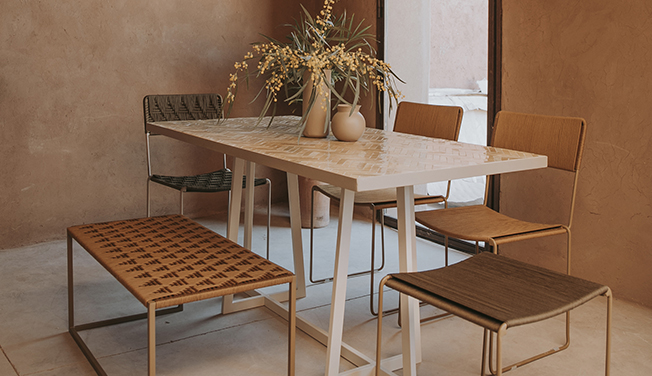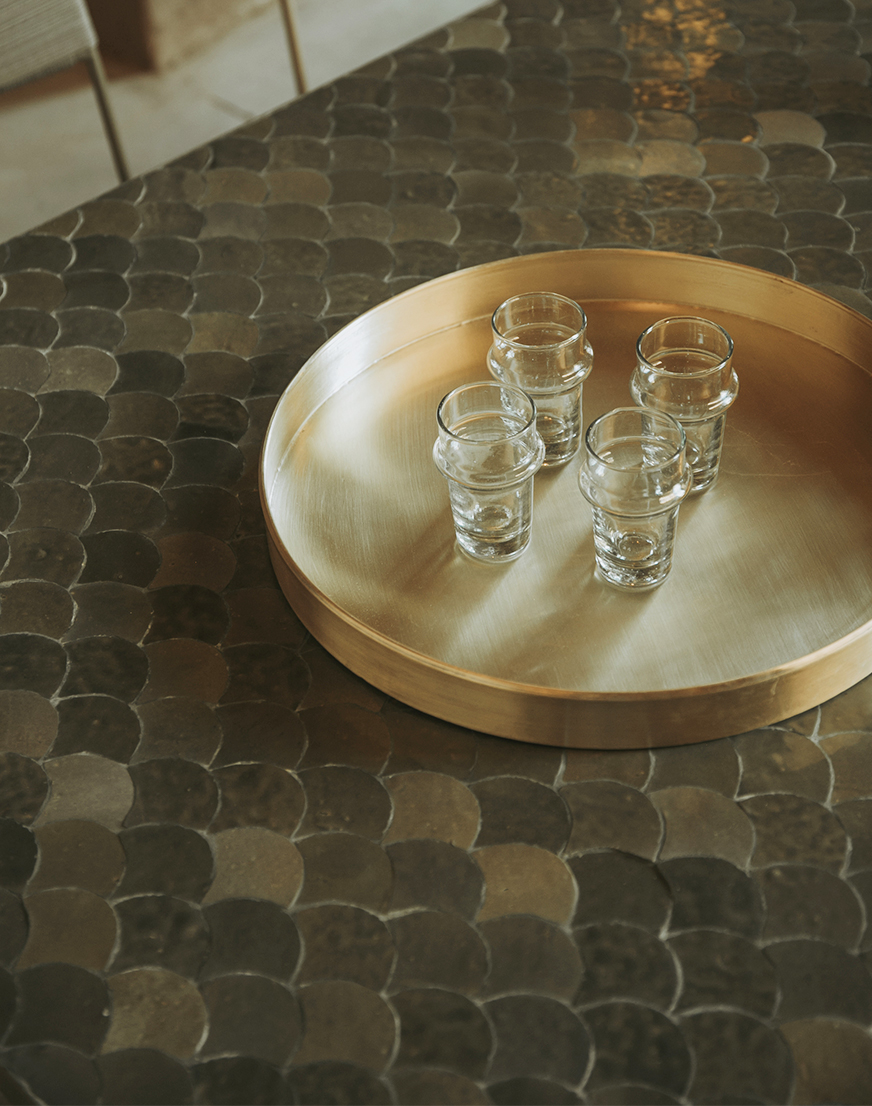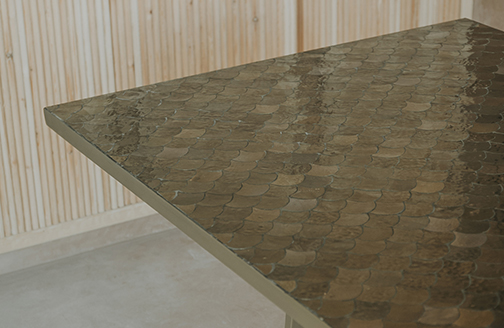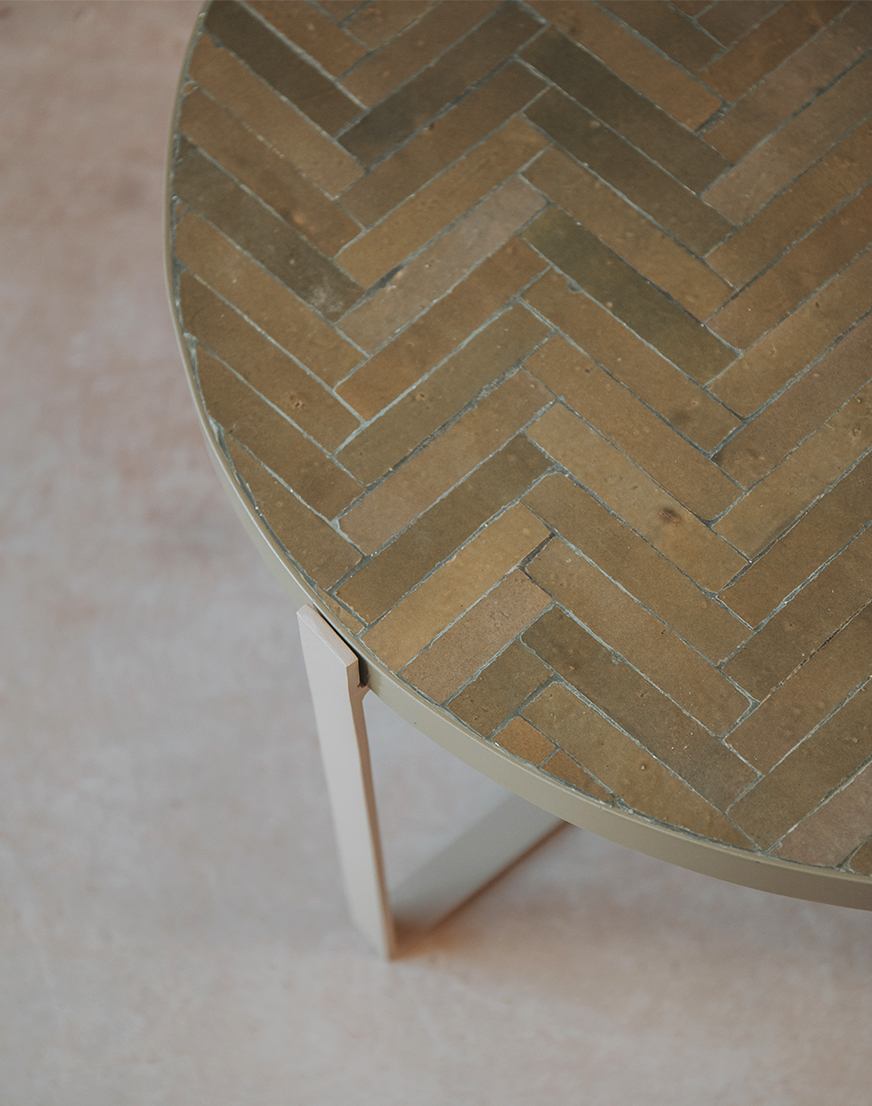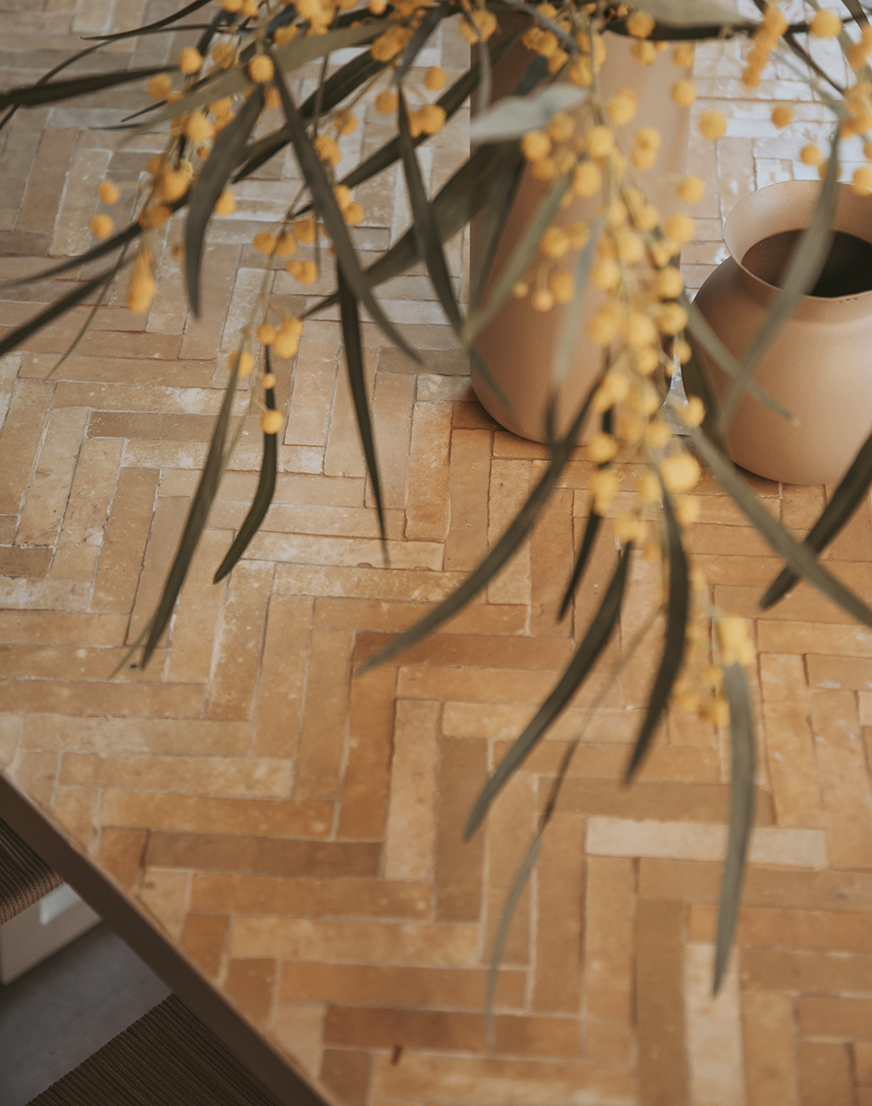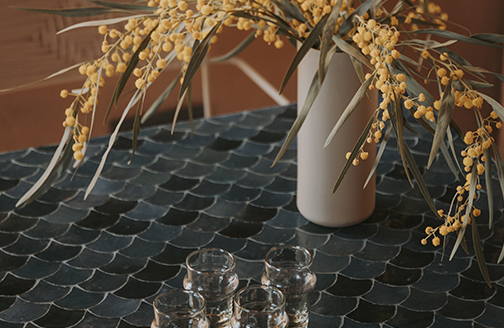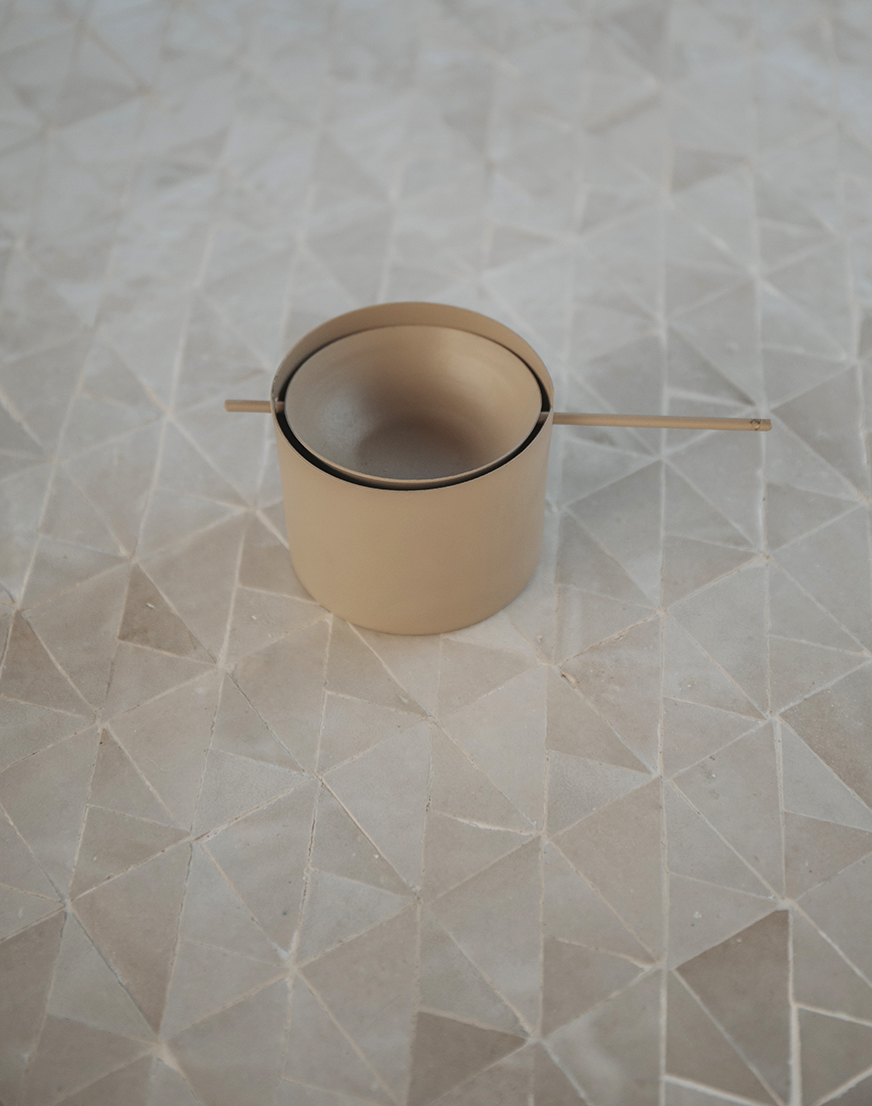 Explore your desires and let them fully express themselves with SOME.
Consider other finishes...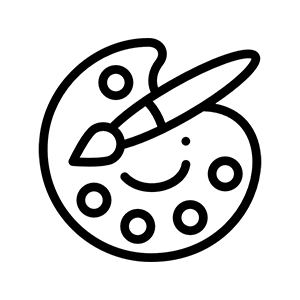 Paint finish
6 epoxy paint colors for finishing chair legs, tables, and decorative objects.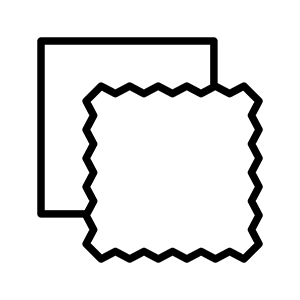 Fabric finish
Multiple fabric types available to personalize your furniture and seating.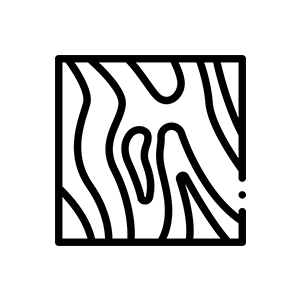 Marble finish
6 types of marble for finishing dining table or coffee table tops.

Weaving finish
4 weaving patterns and 12 thread colors for finishing your seating, lamps, and decorative objects.