Awaken the artist within you...
Express your CREATIVITY by embracing the MATERIALS, COLORS, and PATTERNS
that resonate with you to create unique and original atmospheres.
All our collections are available in custom sizes. Discover the possible finishes for your products.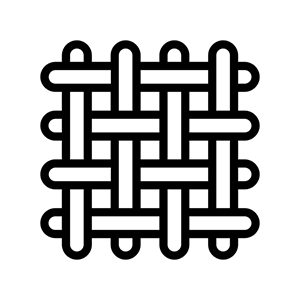 Weaving Finishes
4 weaving patterns and 12 thread colors for finishing your seating, lamps, and decorative objects. Discover the compositions and origins of our Douar and Ksar thread ranges.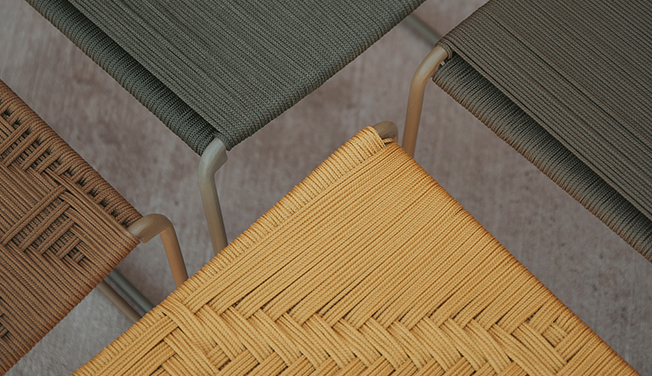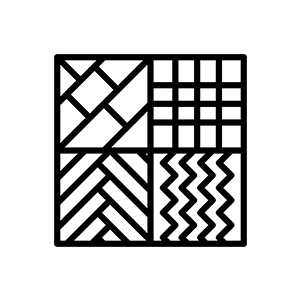 Zellige Finishes
4 Zellige patterns and 6 colors for finishing dining or coffee table tops. Zellige is a traditional Moroccan ceramic tile.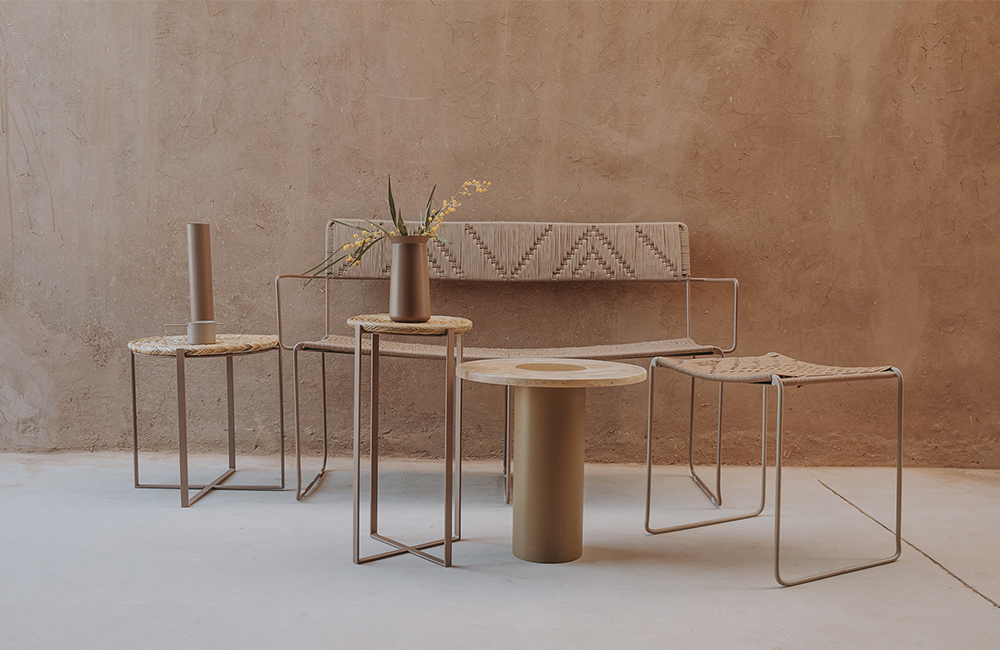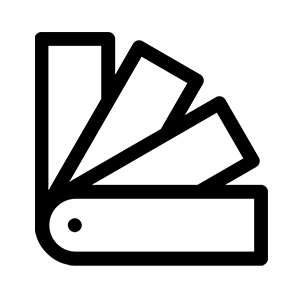 Our selection of finishes allows us to offer you a multitude of possible combinations.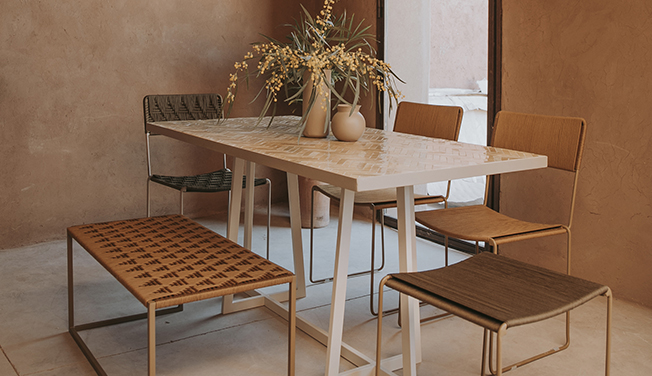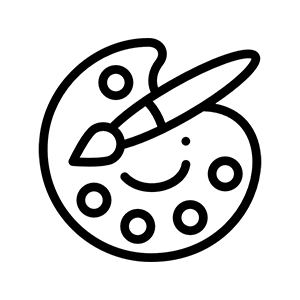 Paint Finishes
6 Epoxy paint colors for finishing seating bases, tables, and decorative objects.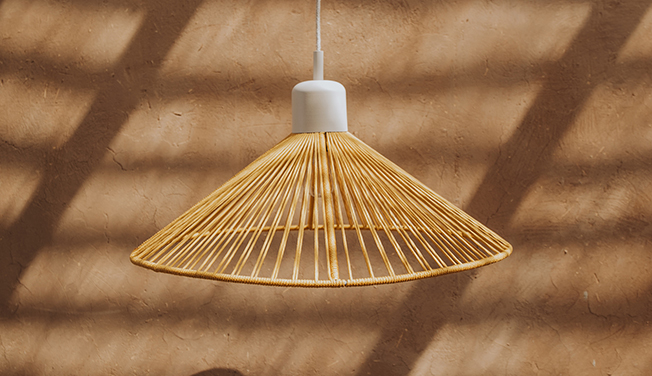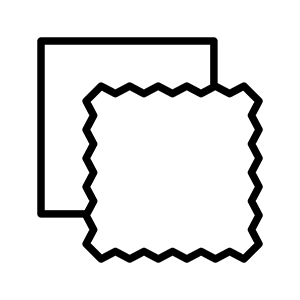 Fabric Finishes
Several fabric options available to customize your furniture and seating.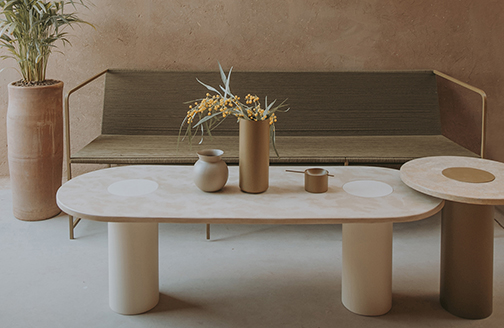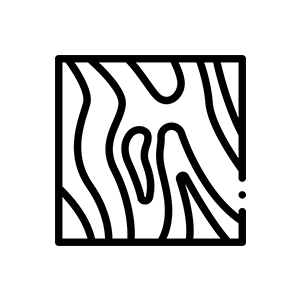 Marble Finishes
6 marble options for finishing dining
or coffee table tops.